WE WANT YOUR GIVING TO MAKE THE SUCCESSFUL IMPACT ON YOUR LIFE AND THE LIVES OF OTHERS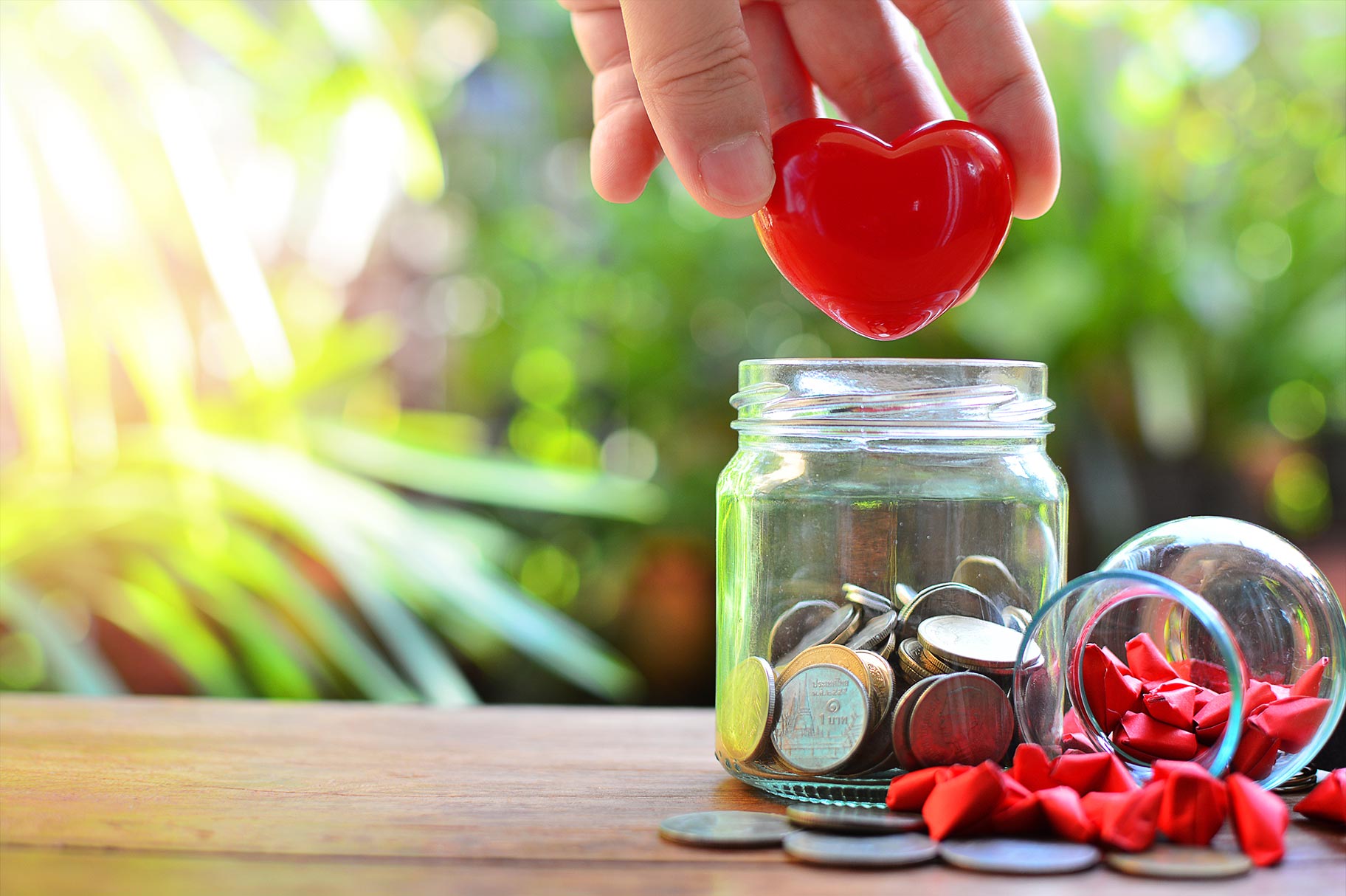 You are very successful
You have built a strong business
You have tremendous wealth
You are on the cutting edge of everything
Now you want to give back and do good for others
What is your first step?
Where do you give?
How do you make decisions?
Painted Rock Advisors is here to consult, educate and advise you and your family in the areas of giving.
We bring together your values and wealth with opportunities to do good work and make the world a better place.
We offer philanthropists the education and support they need to engage in meaningful, innovative grantmaking.
What We Do
Who We Work With